11 Reasons Why You Should Book Professionals to Clean Your House  
After a long day at work, it's nice to come home to a tidy house. However, the reality is that when we get home from work on weekdays, we often lack the energy to do any cleaning.
Families with young children face the same challenges. When you have kids who constantly need your attention and keep making messes all over the house, cleaning is a never-ending task. After a hard day of caring for your children, all you'd want to do is rest in your own bed at night.
Have a hard time getting the time to clean your home or office without sacrificing your favorite pastimes?
Fortunately, there is a simple answer. Hire an expert cleaning service if you're too busy to clean or cleaning isn't your thing. There is no place in your house that they won't be able to clean and freshen up!
Today, we'd like to share some thoughts about why hiring a professional house cleaning company is a good idea and how it can benefit you in the long run.
If you want your everyday life to run smoothly, keeping your home clean and tidy is essential. On the other hand, cleaning your home isn't one of the most appealing activities if you have a busy professional or social life. And this is why you should hire a professional domestic cleaner: to keep your home tidy, clean, and comfortable with minimal effort on your part.
Read the top 10 benefits of hiring house cleaners if you're still unsure whether you should entrust the upkeep of your house to a professional company.
Your House is Always Spotless Clean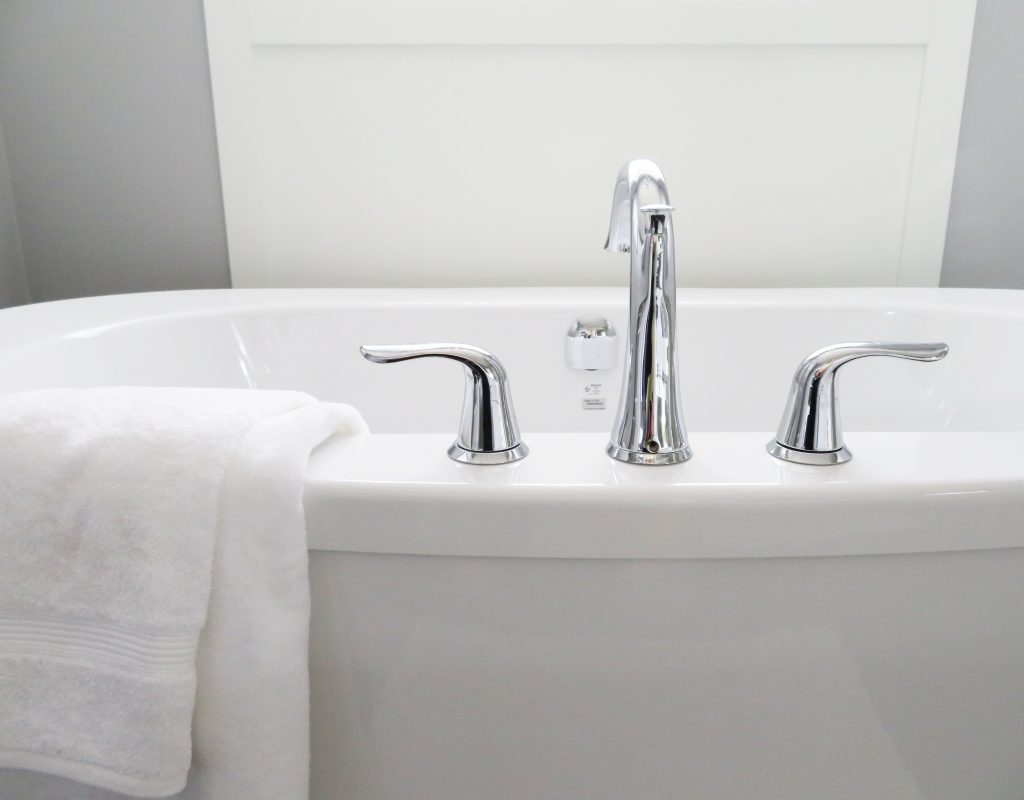 Suppose you hire professionals to clean your home or apartment. In that case, you can rest assured that every task will be completed professionally, and your home will be clean when you return home from a long day at work.
You Have a Lot More Free Time to Do Other Things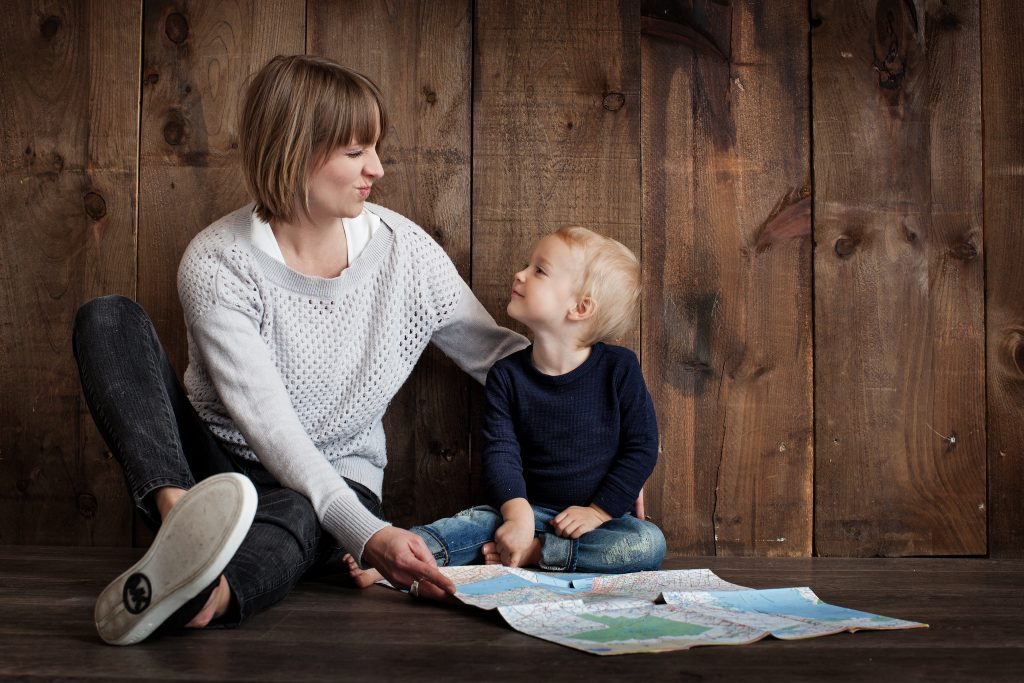 The most satisfying part about hiring professional house cleaners is that you won't have to spend more time doing housework. Rather than washing the dishes or dealing with stains, you can concentrate on other aspects of your busy schedule, such as spending time with your family or relaxing with your favorite book.
One of the expected essential benefits of hiring trained cleaners is the time savings you will experience, mainly if you are preoccupied with your work, business, or family.
Because you won't have to worry about cleaning on weekends, you'll have more time to relax after a long week. On Saturdays, you don't have to get up early and spend the entire morning scrubbing the toilet and floors.
You are a Full-time Employee
House cleaning services are an excellent option for people who work full-time. As you pursue your career, you're putting in a lot of time. There is no time or energy to mop the floor and clean the bathroom after a long workday.
When it comes to cleaning your house, it is best to leave it to the professionals. After a long day at your job, rather than rushing to get home and clean, you can kick your feet up and unwind.
With the Help of Professional Cleaners, Your Home Will be Cleaned Regularly
If you're going to clean, you're going to have to keep doing it. A professional cleaning service is an excellent option because it can save you a lot of time if you are short on time and have to do a lot of cleaning over and over again.
Professional cleaners ensure that your home is always clean. On a monthly, weekly, or fortnightly basis, you can hire cleaners to come to your home and clean it for you.
You don't have to bother cleaning your house when you have a lot on your plate because of work or caring for your family or your business. This eliminates the stress of cleaning your home.
You are Less Stressed
A home that is disorganized and filthy is hardly a living space. Just thinking about how much cleaning you have to do with the bit of time you have, if any, can be stressful.
That pile of clothes, that sink full of dishes, dust on every surface—clutter can be stressful. When there's so much clutter, it's difficult to know where to start cleaning, which adds stress.
You won't have to worry about how you'll manage this task with other things on your plate if you hire professionals to do it for you. You gain some time back, which you can use to rest and relax and get rid of the clutter.
Put Your Best Foot Forward at All Times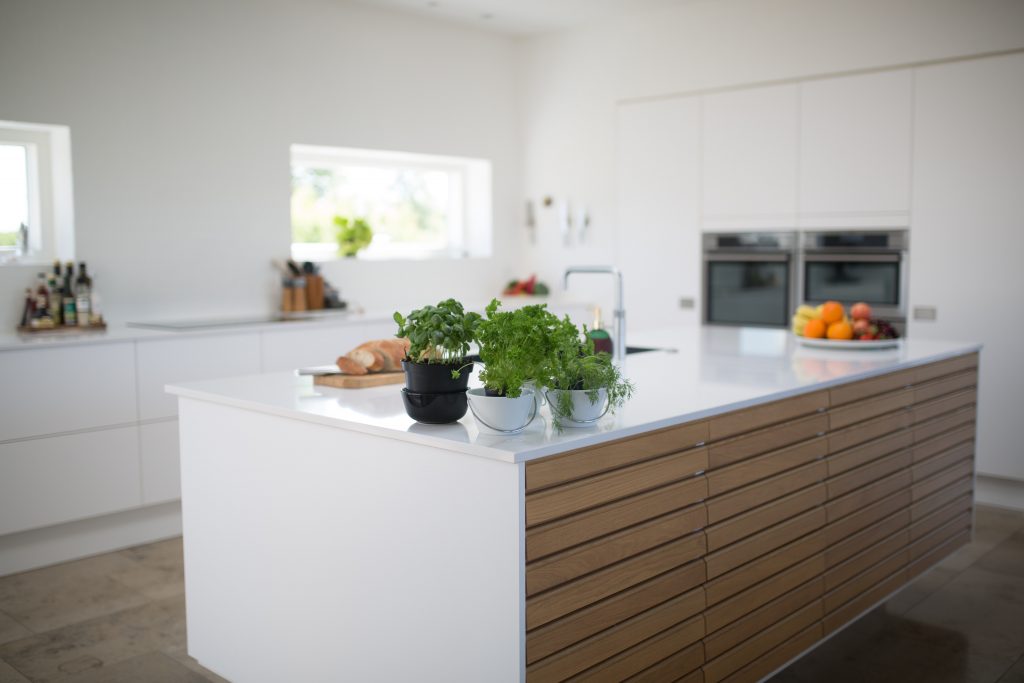 When it comes to making an excellent first impression, it's crucial. Have you ever stepped into a dirty house or workplace and felt uneasy?
Suppose you want to make an excellent first impression on a potential customer or a friend coming to visit for the first time. In that case, a clean property will put you both at ease.
A cleaning service can save you money if your business deals with customers regularly. To win over customers, a company needs to look at the part and act the part.
Surely you wouldn't put your trust in a company that couldn't even keep its office clean and presentable?
Professional Cleaners Have Been Trained to do a Thorough Job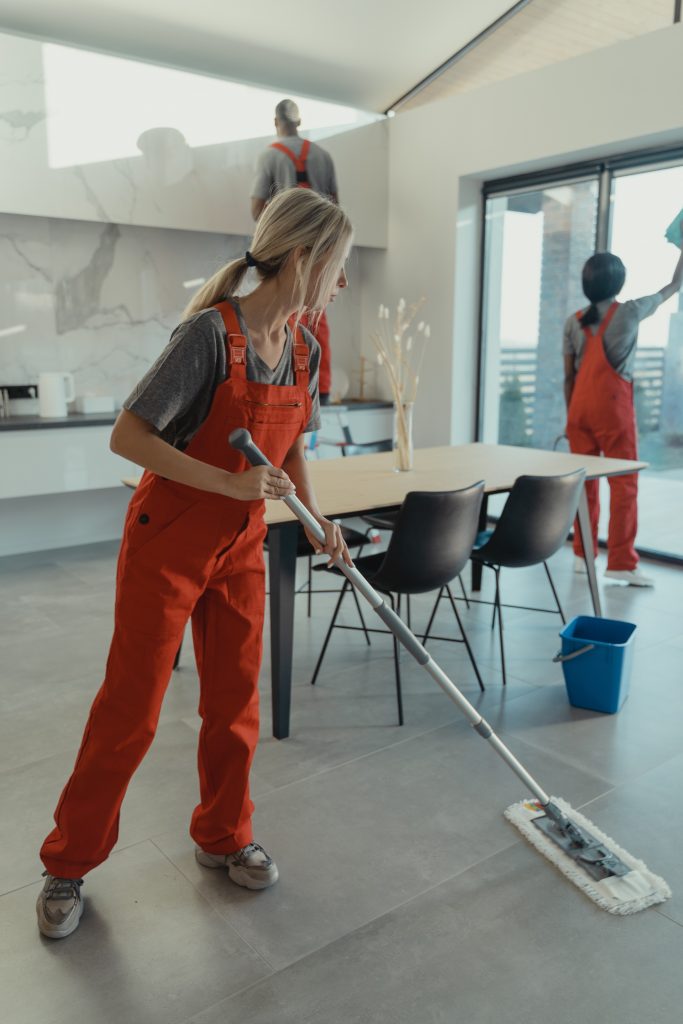 Professional cleaners can improve their knowledge and skills in cleaning houses and even workspaces of various sizes through ongoing training and experience.
Yes, you can vacuum the floors, wipe the dust off the surfaces, and dust the ceiling. However, a professional cleaner will know how to remove stubborn stains from your carpet as well as dust buildup in hard-to-reach areas.
To take care of the most challenging spots in your house, you'll need a lot more experience, which a professional cleaner can provide.
Excellent Cleaning Products and Equipment
Professional cleaners will carry their own equipment if you request it. When it comes to deep cleaning your carpets and upholstery, they have powerful cleaning machines that can't be beaten.
Professional cleaning products and solutions are also used by cleaning companies to remove all types of stains. The most valuable part is getting cleaners that use environmentally friendly products that are safe for you and the environment.
To Save Money on Cleaning Supplies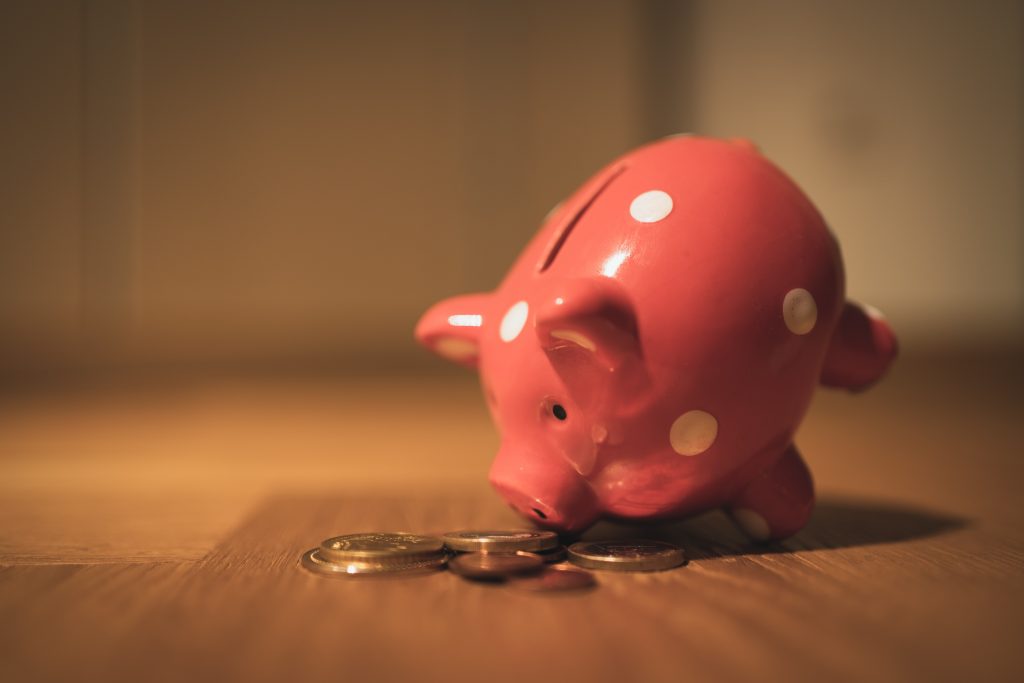 Over time, cleaning supplies can really add up. A housecleaning service will save you money on cleaning supplies. However, you can still keep a vacuum or broom on hand in case of an emergency.
When you hire professional cleaning assistants, they'll come to your home with all the tools and equipment they require to make the job done. In addition, their supplies are of higher quality, making them ideal for sanitizing and cleaning the house thoroughly.
Over time, you'll save money on cleaning supplies that are overpriced if you don't buy them and hire a cleaning service.
You Despise Housework
The fact that you dislike cleaning is a good enough reason to hire a house cleaning service. Cleansing should be eliminated from your life if you find it tedious and exhausting.
What's the point of wasting your time on something you dislike? When you hire a professional cleaning service, you can get back to doing what you enjoy instead of dreading it.
It Isn't Expensive to Hire Professional Home Cleaners
Viva la concurrence! There are numerous cleaning companies today that provide a variety of services at reasonable prices. Professional cleaners frequently run special seasonal promotions or offer bulk discounts on services.
Don't hesitate to book your cleaner now if you want quality services from a reputable, certified company.
One last tip…Why Must You Hire a Professional Cleaning Company?
Understandably, life can get hectic, and keeping up with cleaning on top of everything else can feel impossible at times. You can keep your working or living space clean and healthy by hiring a cleaning service.
When you hire Maids in Apron, we'll do your burdens so you can spend more time doing what you enjoy most.
Find out about our cleaning services, or get a free estimate by contacting us today!